The One Wholesome World movement is a return to conscious ways of living in respectful harmony with oneself, with other people, and with the natural environment. It is a movement to reclaim the miracle of LIFE… Love In Full Expression.
The One Wholesome World book is an invitation to listen to guidance from the heart of our shared Humanity, our Real and Whole Self. It is also an invitation and roadmap to join others doing awesome work, to co-create One Wholesome World…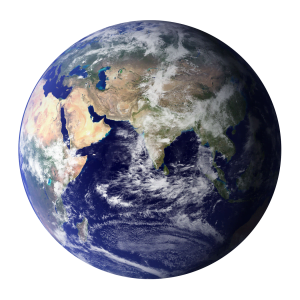 The intention for
One Wholesome World
Our identification with limited notions of who we are, and forgetting our intrinsic oneness, is at the roots of the global crisis that humanity is facing today.
Life is one huge interconnected dance of ideas, information, energy, material, and awareness; orchestrated spontaneously by a common consciousness that is the source of everything.
When people awaken to this intrinsic wholeness and live and work from this space, they become instrumental in manifesting joy, peace, and abundance in their individual and collective lives. This simple, universally accessible discovery has the power to transform lives to an extent that can only be called miraculous!
With humility and gratitude,
Omkar Nath Wakhlu
Arun Wakhlu
Co-authors of One Wholesome World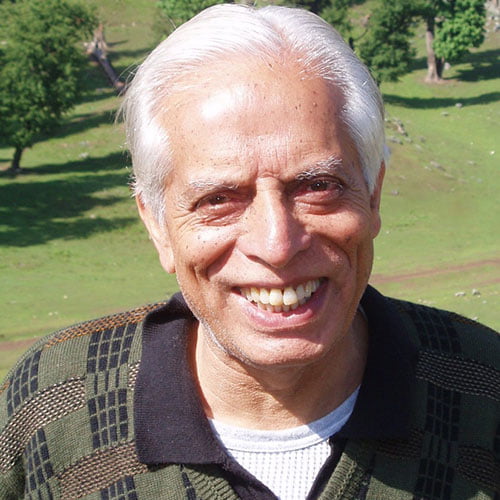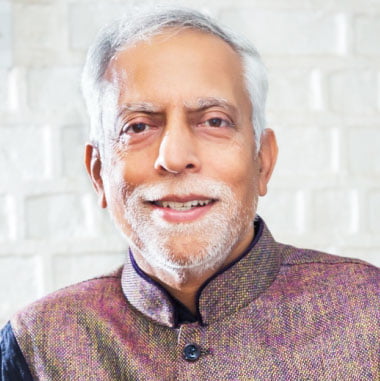 The World is at a crossroads. Never before in the history of humankind have we been at such a decisive turning point. As the title of this book suggests, the time has come for us all to join hearts and hands to co-create One Wholesome World. Our basic tenet is that the challenges of 'development' that humankind is facing are not purely physical but also social and spiritual. And so this book is an invitation to listen to guidance from the heart of our shared Humanity, our Real and Whole Self. It is also a roadmap to join others doing awesome work to bring positive change in the world.
Given the urgency generated by the global pandemic(of 2020), we are pleased to offer you FREE Downloads of the Whole Book or separate Chapters. These chapters offer insights into areas like Health, Education, Peace, Ethics, or Business, and much more.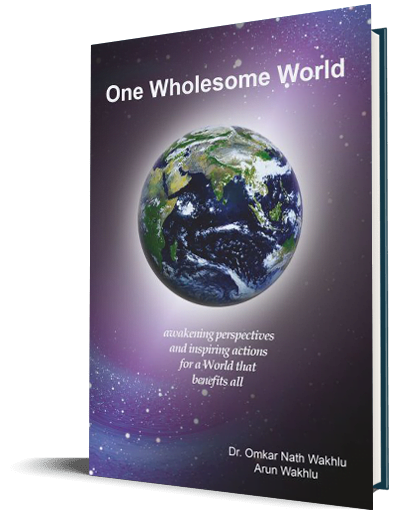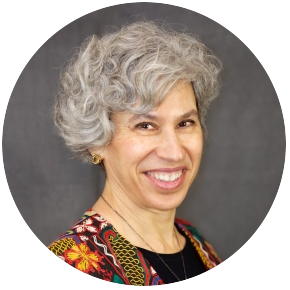 "One Wholesome World is a joyful and loving tribute to life. Spiritually infused and practical, it offers an inspiring vision and guidance for thriving in modern times."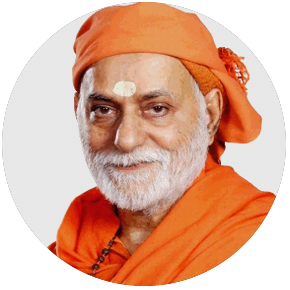 "Wholesomeness of the world and blissful fullness are not an imagery, a mere ambition or a cotemplation. It is a reality of the human mind. Individuals alone constitute the society, and thus any wholesomeness can and will emerge and pervade only from the individual."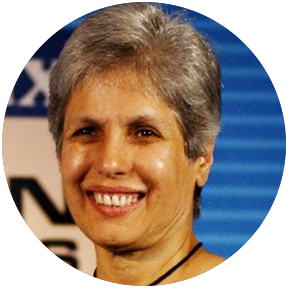 "This book is a meditation on what we can do for renewal, how personal transformation can happen to alter the collective state of societies and nations. It is a book that we can use for a deeper understanding of the human instinct that blinds us together, that makes us whole in a fragmented world."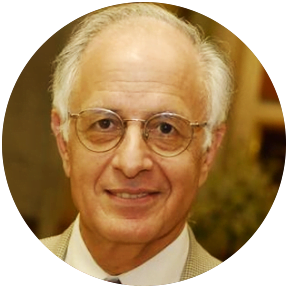 "Omkar and Arun Wakhlu's book is very timely. It advocates mindfulness, wholeness, interconnectedness. I hope that many people will take time off from the often mindless discourses on social and electronic media that are distracting us from listening to each other deeply and from listening to our own selves too, to read their wonderful book and become inspired by it"
Useful Resources to Serve You
Know more about various organizations already contributing to positive change on our planet.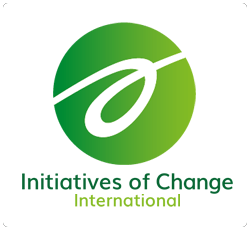 Initiatives of Change (IofC) is a worldwide movement of people of diverse cultures and backgrounds, who are committed to the transformation of society through changes in human motives and behavior, starting with their own.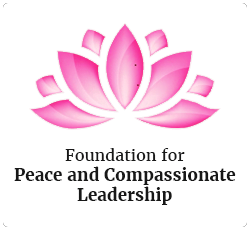 The Foundation for Peace and Compassionate Leadership (FPCL) is a Section 8 Company (non-profit) under the Indian Companies Act (2013), headquartered in Pune. It was founded in 2019.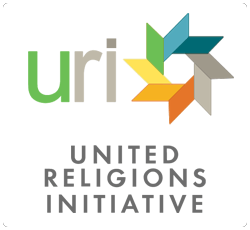 We Unite to bridge differences between people of all beliefs, to create community, and to solve local and global challenges.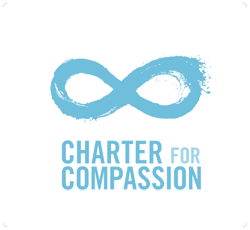 Charter for Compassion provides an umbrella for people to engage in collaborative partnerships worldwide. Our mission is to bring to life the principles articulated in the Charter for Compassion through concrete, practical action in a myriad of sectors.
There is no excerpt because this is a protected post.